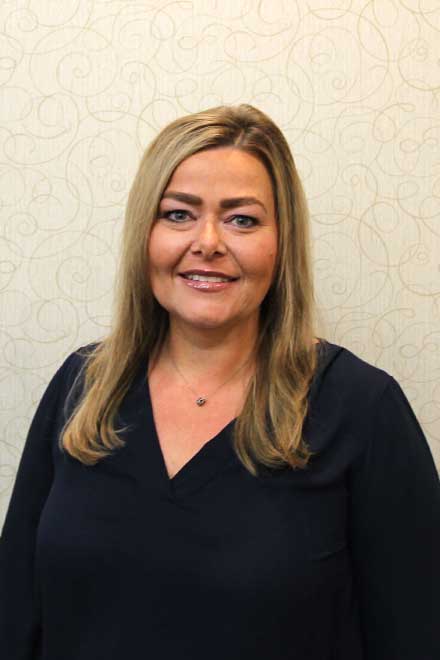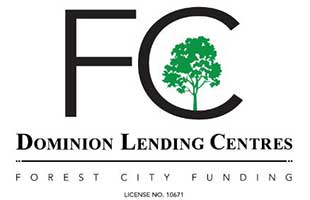 Jenna Shaw
Owner, Mortgage Broker
Dominion Lending - Forest City Funding
Mortgages
I have been helping people with their home buying experience for since 2015. The past 8 years of experience and knowledge help you obtain the best mortgage available.
I specialize in first time home buyers, credit repair, purchases, renewal, refinances, self-employed and debt consolidation. I want to help educate my clients and provide the best financing options, all while making this process as stress free as possible. I work with a number of the big banks, monoline lenders, credit unions and alternative lenders that have a wide variety of lending solutions for all of your mortgage needs.
Please feel free to reach out to discuss your options.
Dominion Lending Centres – Forest City Funding #10671
Place a review on Google or Facebook
INDEPENDENTLY OWNED & OPERATED