Brant Sunrise Professional Group welcomes new members. We meet every Thursday morning, 7:00 am to 8:30 am at the Best Western, Brant Park Inn. Membership is limited to one company representing any given business classification.
New Membership Opportunities Available
Cleaning Company
Restaurant
Roofer
Personal Trainer
Dentist
Interior Designer
Naturopath
Hair Stylist
Travel Agent
Auto Detailer
Massage Therapist
Pet Sitter
Bookkeeper
Auto Sales
Body Shop
Interior Decorator
Physiotherapist
Printer
What if I'd Like to Find Out More Before I Join?
Potential members can join us for two breakfast meetings at no charge. Come out and see how the program works and speak with current members. Contact us for more information.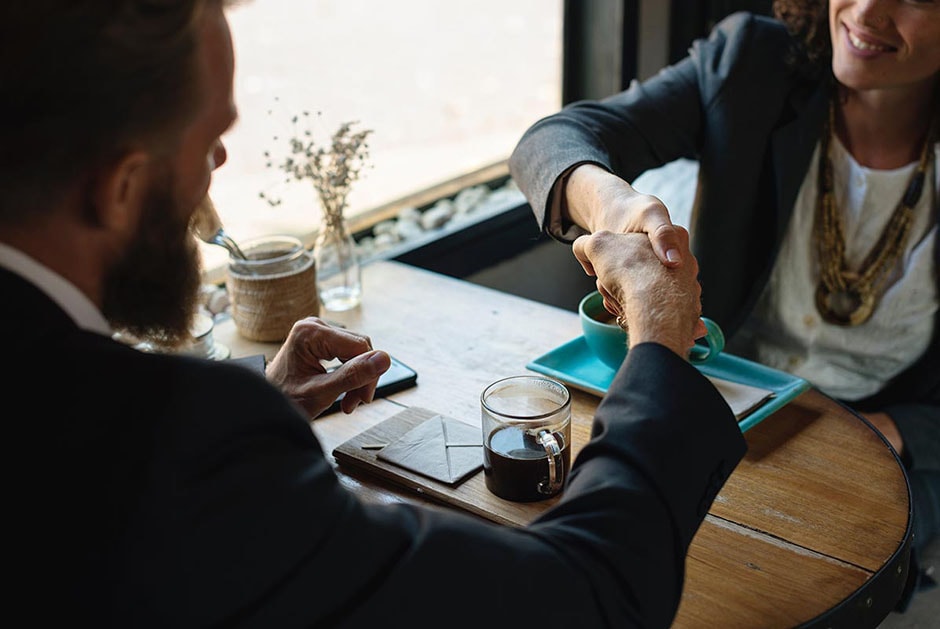 Ready to Join
Step 1: Download the application form, print it and fill it in.
Step 2: Scan and email the completed application form to info@brantprofessionals.com.
Step 3: Your application will be reviewed by our Membership Committee that will include an interview.
Step 4: Upon acceptance you'll be required to provide a cheque payable to Brant Sunrise Professional Group for the applicable annual membership fee prior to your first meeting. This annual membership fee will subsequently be invoiced on your anniversary date of joining the Group.
Step 5: During your first meeting the Group Mentor will arrange a time to meet to review Group policies, processes and best practices to ensure your success.
Membership Policies
The success of Brant Sunrise Professional Group lies in member commitment. We meet weekly and members are expected to actively participate, which ensures our meetings have purpose. Members are expected to adhere to the General Policies:
Attendance is crucial to the success of our Group. Members are permitted to miss a maximum of six (6) meetings per calendar year. If you are unable to attend a meeting you can arrange a substitute to attend in your place. Where a substitute attends on your behalf this would not be counted as an absence.
All Members are required to contribute to the success of our Group. Members are expected to produce an average of four (4) units of business per calendar month. A unit of business is defined as:

A referral
A testimonial for another Member of Group with respect to a service provided
Introducing a New Member i.e., bringing a Visitor
Completing a 1-to-1 interview with another member

All Members are encouraged to complete a minimum of twelve (12) 1-to-1 interviews per year. It is beneficial to complete a 1-to-1 interview with all members on an annual basis.
All Members are required to carry on their business with professionalism and integrity.
If a Member operates or is involved with multiple businesses, he/she is only permitted to represent the business associated with the category assigned.
All Members are required to introduce themselves to the group and provide some information about their business (approximately 60 seconds) at each meeting. These infomercials help group members get to know you and learn more about your business.
Members are required to give a presentation at least once per year.
The annual Membership Fee is currently $500.00. The current weekly meeting fee is $13.00. Both are subject to change. It is expected annual and weekly meeting fees will be paid on time when invoiced.
Violation of any of the general policies will result in termination of Membership. Fees are non-refundable.
Policies are subject to change