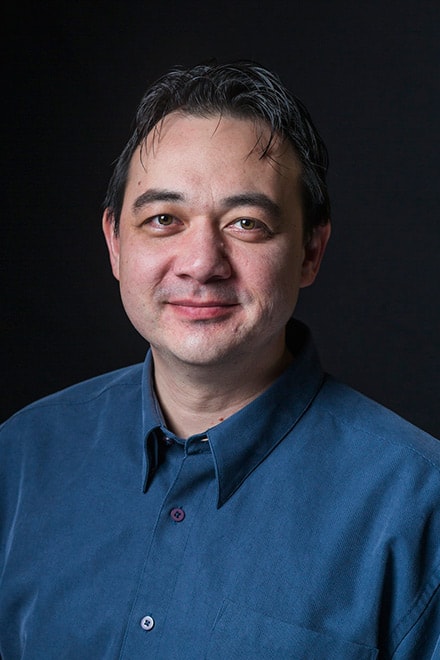 Rob Simmons
Owner/Chief Do-er
Cozzmic Communications
Internet Communications Systems
Cozzmic Communications is the only Small Business Phone Specialist based in Brantford that provides both your phone lines/service and the latest Hosted PBX Phone Systems.
We take the complexity out of your phones by learning your business and designing a phone system with you to accomplish the communication needs of your business. We also manage the phone system for you so any changes or updates you need to make are only an email or phone call away.
Whether you work alone or have a large staff and multiple offices, a better solution exists and we would love to talk to you about what you want to do with your phones and how we can help improve the communication efficiency of your business.
Take advantage of options that have been available to large businesses for years and is now available, and affordable, for businesses of all sizes:
* Full Service Solution
* Canada/US Long Distance Included
* Voicemail to Email
* Call Forwarding / Follow Me
* Auto Attendants
* Automated After Hours / Emergency Attendants
* Conference Calling
* Hold Music
* Call Queues
* Call Waiting
* Call Display
* Take your office phone anywhere
* State of the art, customizable Business Phones with HD Audio