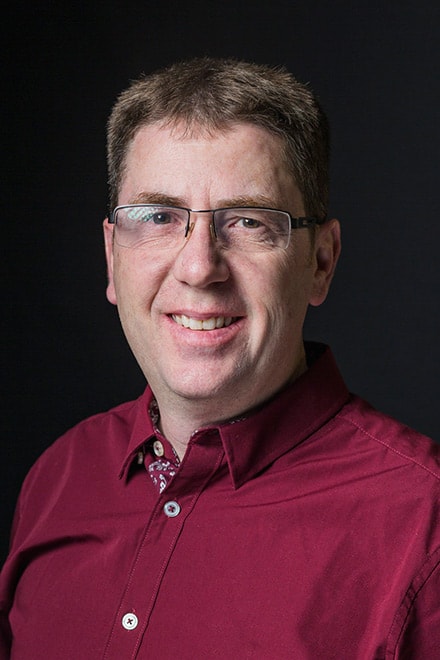 John Moruzi
Web designer
WebFire Designs
Web Design
Effective Web Design to Make Your Business Grow
The world is going mobile. Google has more monthly searches on mobile devices than laptop and desktop computers combined.
Is your website serving your mobile viewers?
Are your customers able to access your content easily and efficiently from any mobile device or tablet?
Does your website provide a great mobile experience?
I specialize in responsive design web sites. A responsive web design uses a design technique that enables your website to reformat itself based on the device the site visitor is using to access the web site. Site visitors are given the same high quality experience across all devices, mobile, tablet, and desktop. The advantage for you as a business owner is that you only have one website, and one set of content to maintain and update for all devices that site visitors use, saving you time and money.
Contact me today about a new website, or to make your existing web site mobile friendly and give all your web site visitors a great online experience.
Services
Google Street View Virtual Tours
Now offering high resolution 360° panoramic virtual tours of local businesses through the Google Street View Trusted program.
Have a Google Street View Trusted Photographer create a virtual tour of your restaurant, spa, store, or office. The virtual tour will be added to your Google business page, Google Maps, and Google search results. You can even embed the tour on your website and Facebook page.
We use high resolution, panoramic images and Google's Street View technology to create an immersive 360° virtual tour that allows site visitors to 'walk through' your business online. A Street View virtual tour shows off your business, the decor, the atmosphere, and what you have to offer to potential customers by enabling them to see inside your business before coming in. It offers your customers a unique experience that a simple photo gallery can't match.
For more information about a Google Street View virtual tour by WebFire 360 Photography go to https://webfire360.ca or https://www.facebook.com/webfire360.