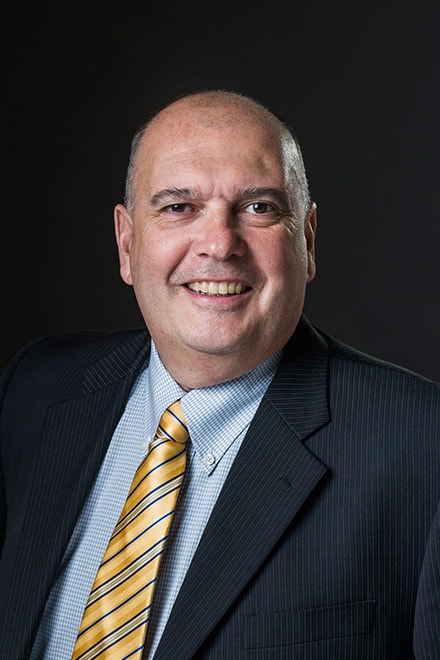 Joey Soltis
Financial Consultant
IG Wealth Management
Investors Group Financial Services Inc.
Financial Planning
48 Sudds Lane
Brantford, ON N3T 6N2
What can you expect from me as your IG Wealth Management Consultant?
I'm personally committed to understanding your needs and providing you with an in-depth analysis and personalized solutions to meet your current and ever changing financial planning needs.  Whether you're examining investment performance or wishing to customize your tax and retirement options, you can be confident you'll have the necessary in depth information you need to make your most important investment decisions. Areas of focus include:
Retirement Forecasting
Am I saving enough for my retirement?
Is my RSP delivering the returns I need?
How much will I have to live on with my current savings level?
Am I saving for retirement in the most tax effective manner?
Risk Management
Have I reviewed my risk management strategies and related coverage?
Is my family protected in the event of death, disability, a critical illness or a family member require long term care?
Tax Efficiency Review
Am I taking advantage of tax efficient investment and income streams?
Estate Road Map
Will my estate be hit by a whopping tax bite?
Will my beneficiaries get everything I intend to leave for them?
What if I become mentally incapacitated?
Cash Management
How can I maximize my current cash flow situation?
Are there times when it better to borrow than to pay cash?
Do I require a mortgage?
Is there a better mortgage solution vs my current mortgage?
Strategic Investment Planning
Are my investments delivering the returns I need?
Are they subject to excessive tax liabilities?
Are my investments consistent with my risk profile?
Investors Group Trust Co. Ltd. is a federally regulated trust company and the mortgagee. Mortgages are offered through I.G. Investment Management, Ltd. Inquiries will be referred to a Mortgage Planning (Agent) Specialist. Mortgage Brokerage Licence #10809, Mortgage Administrator Licence #11256. Insurance products and services distributed through I.G. Insurance Services Inc. Insurance license sponsored by The Great-West Life Assurance Company.