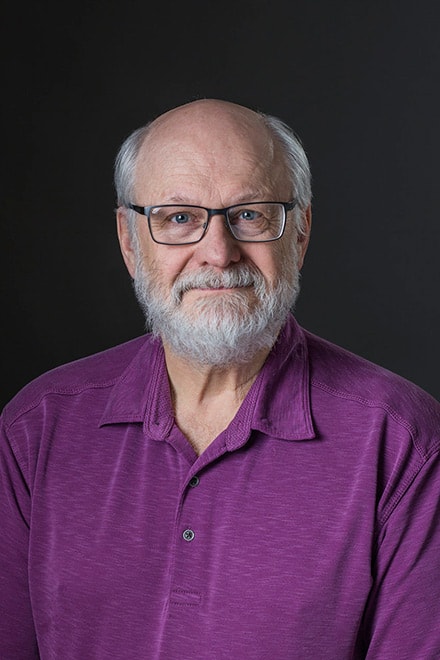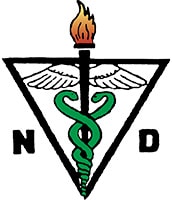 Dr. Alfred Haulk
Naturopathic Doctor
Holistic Healing Arts
Naturopathic Family Medicine
274 King George Road, Unit 2
Brantford, ON N3R 5L6
As a naturopathic doctor, I offer a uniquely individualized approach to your health. I am a licensed primary care doctor trained to assess your health concerns through a thorough history taking, physical exam & lab testing. Common ailments for which patients seek my care include:
headaches & back pain relief
injury recovery
digestive upset
constipation
heart burn
hormone balancing
stress management
fertility support
thyroid balancing
All treatments & therapies used are natural, evidence-based and prescribed based on your individual need. Naturopathic treatment options include: dietary assessment & nutritional counseling, nutrient supplementation, herbal medicine, homeopathic remedies, traditional Chinese medicine & acupuncture, lifestyle counseling & hands-on bodywork.
Holistic Healing Arts naturopathic clinic focuses on providing the best in naturopathic medicine. We have top naturopathic doctors, support staff, nutritional consultants and access to a well-chosen dispensary of top naturopathic medicines.